Here's the true story of when I was sixteen and ran away from home and hitchhiked over a thousand miles and all sorts of things happened. In fourteen chapters. They're pretty short chapters though. "Chapters" might be stretching it. Anyway, here: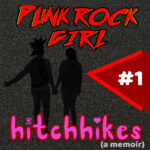 Chapter One: Me and My Shadows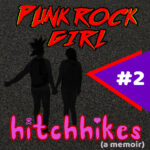 Chapter Two: Lovin' you was easy 'cause you had a mohawk and I was a sucker for a mohawk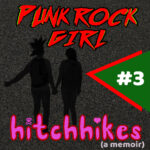 Chapter Three: Girls just wanna be dangerous and cool but not too dangerous and cool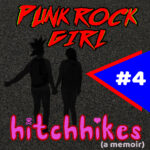 Chapter Four: Should I stay or should I go except I'm not really asking; I'm definitely going to go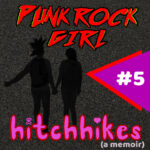 Chapter 5: The waiting is kind of the hardest part but the planning is one of the best parts so in a way the waiting isn't that bad sometimes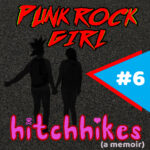 Chapter 6: And Away We Go!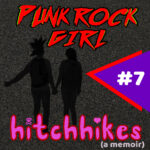 Chapter 7: The Long and Winding Road that is also the Long and Freezing Road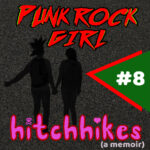 Chapter 8: Shadow Thumbed a Diesel Down, Just Before it Rained (it didn't really rain but it's from a song and the rest is true)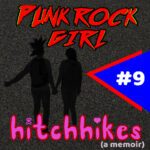 Chapter 9: I Don't Know What It Is That Makes Me Love You So (seriously, no idea)
Chapter 10: Just the Four of Us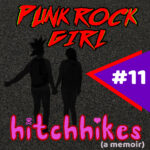 Chapter 11: The Calm Before the… Sure, Let's Call it a Storm.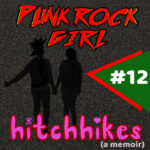 Chapter 12: The Cutest Jailbird You Ever Did See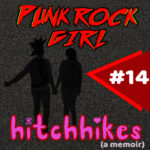 Chapter 14: Love Will Keep Us Together, but, also, Love Will Tear Us Apart